MV production capacity growth in PPC Santana
MV production capacity grew by almost one-third thanks to new shuttle kilns. PPC Santana continues in reinforcing its position in the South Hemisphere
PPC Santana is the most important producer and supplier for both South and North American market, at the same time serving the global market with its full range of products – for low, medium, high and extra-high voltage insulators, up to 800 kV (AC/DC).
Just after celebrating its 81st anniversary, PPC Santana invested in two brand new shuttle kilns and increased its medium voltage production capacity by more than 30%.
Luís Solimeo, PPC Santana's Managing Director, reinforces that this investment strengthens PPC Santana's leadership position in Latam: « The electricity sector remains heated, with large new investments in distribution lines not only in Brazil but abroad as well. The increase in the capacity of our Medium Voltage plant will enable PPC Santana to better serve the growth plans of our main customers".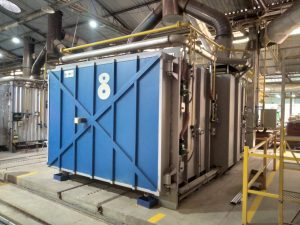 New shuttle Kiln Forno 8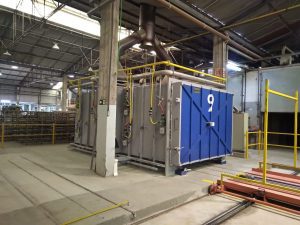 New shuttle Kiln Forno 9