PPC Insulators Succeeded in Becoming RTE´s First Partner for Post InsulatorsRTE chose their suppliers for the coming years
PPC Insulators Succeeded in Becoming RTE´s First Partner for Post Insulators
Collaboration with the French transmission system operator
The tender of French transmission system operator RTE was launched to comply with EU regulation on the public tender and secure their supply.  Following high security and quality standards, RTE – the single French utility for operation, maintenance and development of the French high-voltage transmission system, chose their suppliers for the coming years.
PPC Insulators is announcing, that after already several years of previous collaboration with RTE, it has successfully passed this tender and achieved the position of the first partner of RTE for post insulators. The collaboration with RTE started in 2003 and has been recently agreed to extend to more locations, with the homologation of the German plant of EKS.
The audits, which were carried out in the manufacturing plants of PPC confirmed the performances of PPC CAB, the supplier of RTE in the past.
The audit held in EKS reached the expected quality level and acknowledged what is done in EKS and recognized it as a new supplying plant.
"The confirmation that PPC Insulators had been selected as the main supplier in the upcoming years is not only a great recognition of our products and their quality but also of the efforts PPC is investing in working closely with utilities around the world," said Guillaume Degroote, responsible Sales Manager of PPC Insulators Group.
In the upcoming years, PPC Insulators is to deliver several thousands of station post insulators.
"It is utilities that are the end users of our products, and that is why it is of great importance to PPC Insulators that we understand their concerns and requirements and meet their demands for safe, reliable and durable products. And it is the collaboration as we have with RTE, spanning over a decade and a half, what we want to continue building on, developing our products with and for our customers," said Wolfgang Welsch, PPC Sales and Marketing Director.
Finalizing of the PPC product homologation is on-going and should be finished in the early upcoming period.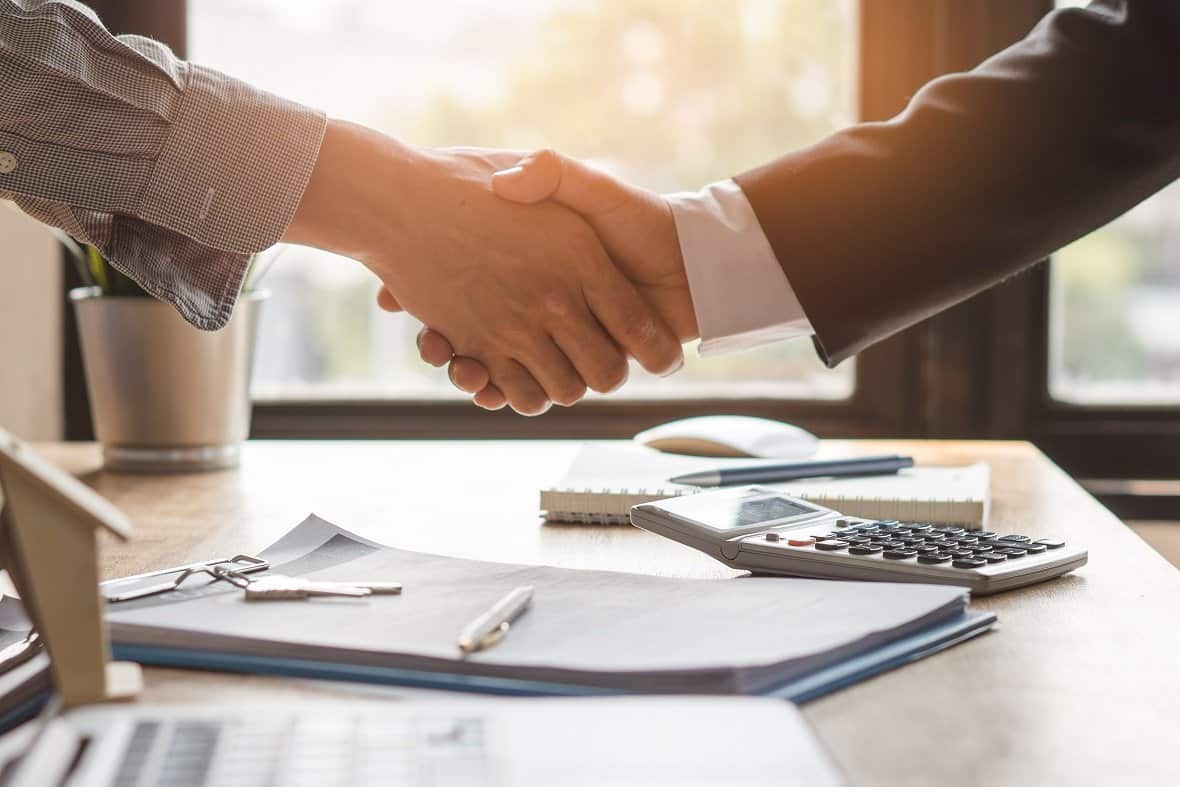 About PPC Insulators Group
With over 130 years of experience, PPC Insulators is a leading manufacturer of porcelain, hybrid and composite insulators for the overhead lines, substations and precipitator applications. We invest our efforts to offer quick, easy and effective solutions to our customers. Our extensive knowledge, expertise and production technology enables us to produce the best insulator designs to cater up to 1,200 kV AC and 1,100 kV DC system voltages that positions us at the forefront of techno-industrial achievements.