Our customers
PPC's unique know-how, gained through field experience and close cooperation with utilities and OEMs, makes us the partner for innovation, able to develop and provide solutions to customers for high to ultra high voltage insulation.
With over a century of experience, PPC Insulators has had the pleasure of serving most of the customers in the power and processing industries around the world.
Some countries where PPC products have been homologated are: Argentina, Austria, Bolivia, Brazil, Canada, Ceylon, Chile, El Salvador, France, Germany, India, Italy, Kuwait, Malaysia, Netherlands, Saudi Arabia, South Africa, Spain, Switzerland, United Kingdom, United States, Venezuela. An extract of the utilities where PPC products are homologated is available here.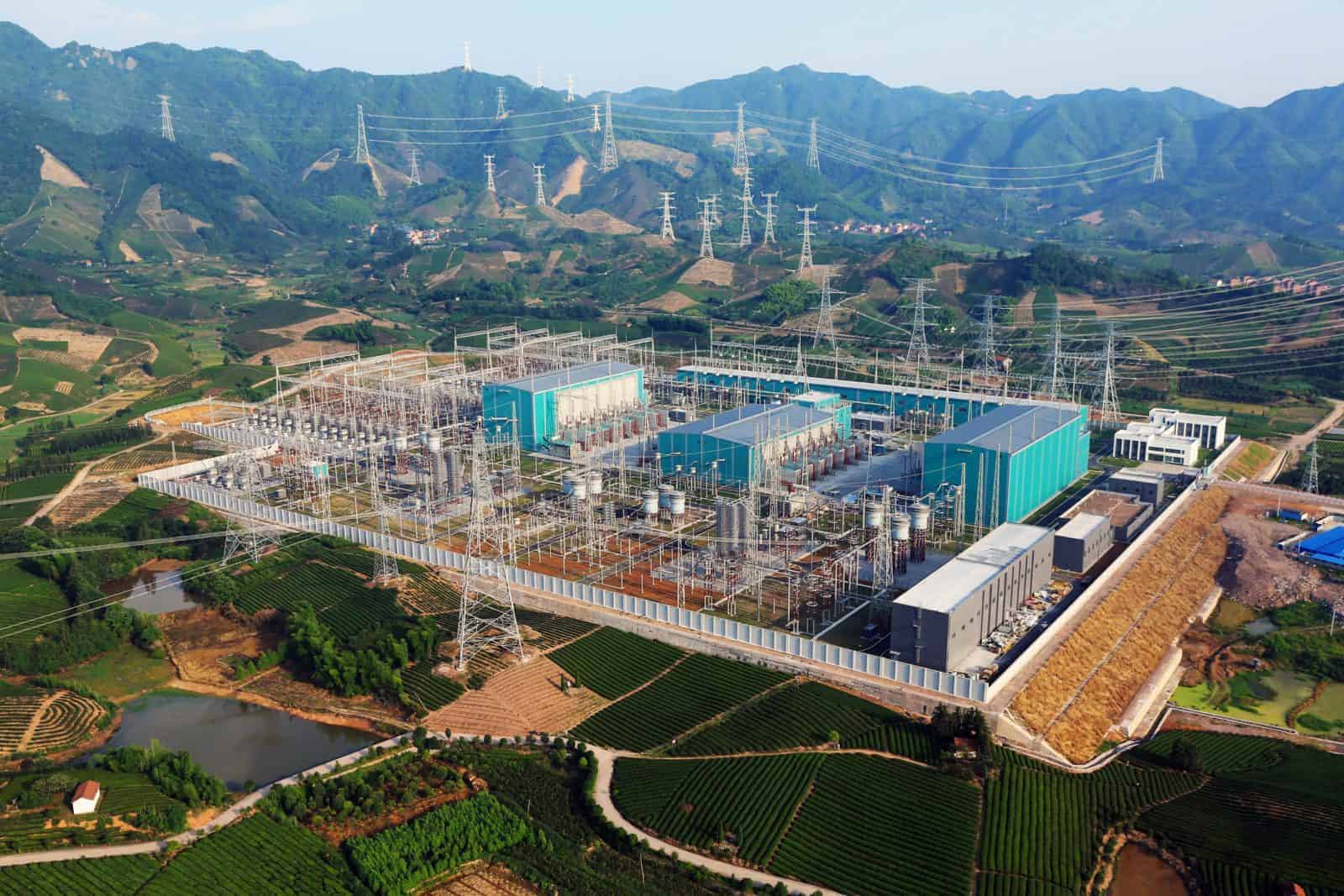 The following companies are just a few of PPC Insulators valued customers where our products and services have been deployed in the past:
INNER MONGOLIA ELECTRIC POWER
ROYAL SWITCHGEAR MANUFACTURING