Our technical expertise
With a century of experience in the manufacturing of porcelain insulators, PPC is a recognized global technology leader.
In the past, highly skilled ceramic specialists and engineers built up a unique know-how on porcelain material as well as applications in the electrical industry. We strive to transfer this knowledge to the young generation inspiring them to innovate, be flexible and further develop our insulator portfolio.
State-of-the-art technology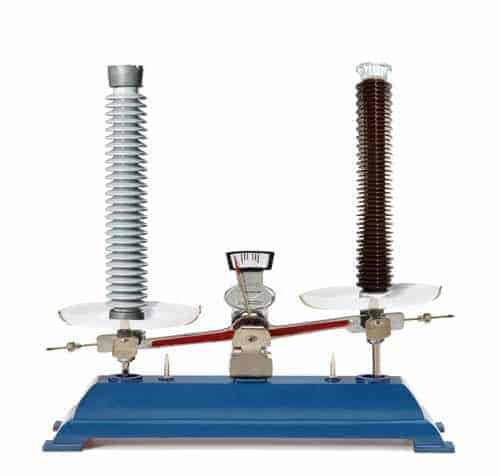 A major technological milestone for PPC was the development of the sintered porcelain process, i.e. the isostatic production process.
In combination with state-of-the-art CAD-CAM systems, the isostatic production technology has enabled major improvements including:
Slimmer and highly flexible machining insulator designs with various shapes and shed profiles
Tighter tolerances
Lower insulator weight
Larger single piece sections and
A very competitive lead time for the porcelain insulator
The benefits of our state-of-the-art insulators have been successfully proven by
The capability of having supplied 4-piece design post Insulators for 1200kV BINA (India) UHV substation
The capability to supply 1100kV GIS hollows
Successful seismic performance
Continuous development and cooperation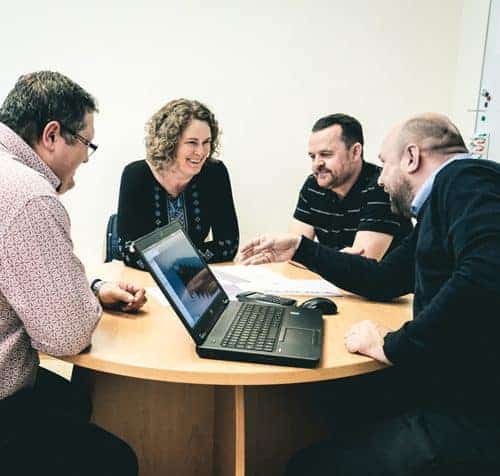 Continuous development is carried out in cooperation with our customers. Such development regards new production techniques and the optimization of PPC's existing product portfolio in order to reduce insulator size and weight, while retaining or even improving their full functional capacity.
We support and consult our customers by providing tailor-made designs, considering international and customer-specific standards that are backed up by several decades of experience.
Insulator testing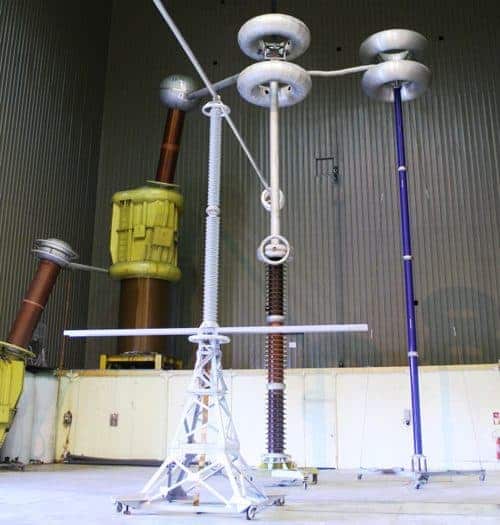 Frequently our insulators and applications equipped with PPC products are tested in cooperation with our customers at internal or external laboratories and testing facilities, in order to
continuously enhance our product portfolio,
confirm the performance and properties of the insulators / applications,
gather more experience and learn to better understand the influence of various design parameters, materials, pollution and icing conditions, seismic effects, etc.