PPC Electrostatic Precipitator Insulators (ESP Insulators)
PPC developed LD ceramic for electrostatic precipitator applications in the 1970's in cooperation with ABB Svenska Flakt AB. LD ceramic was specifically engineered to provide high volume-resistivity in harsh high voltage DC environments.
With it's excellent volume resistivity and mechanical strength, LD ceramic is the perfect material for support insulators, feed through bushings, shaft insulators, and other specialized ESP insulator configurations.
Thanks to LD Ceramics the Electrostatic Precipitator Insulators have a number of outstanding technical features and benefits:
High resistivity at elevated temperatures reduces the risk of electrical breakdown due to excessive leakage currents
Surface glaze gives the material a dirt and dust repelling property, which significantly reduces the probability of tracking across the material and also facilitates inspection and cleaning
Excellent mechanical strength and impact resistance, significantly reducing failure rate due to mechanical stress
Low decrease of resistivity due to the reduced build-up of conductive surface contaminants in comparison with unglazed insulators
Low thermal expansion allows the insulator to resist cracking caused by thermal shock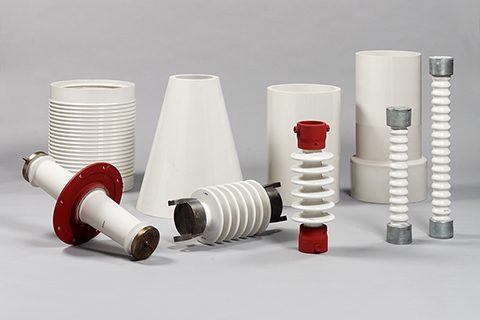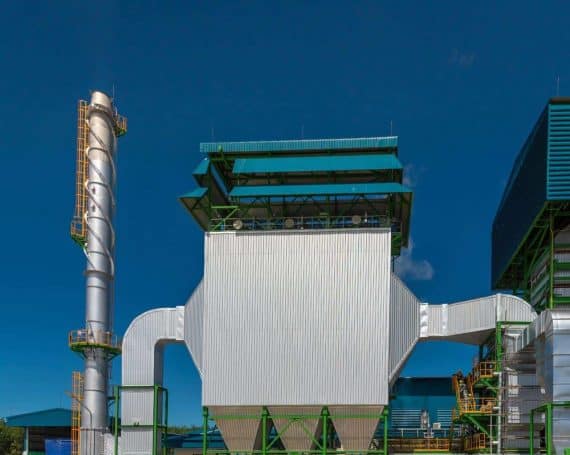 Common Electrostatic Precipitator applications:
Anywhere you find an electrostatic precipitator being used, rest assured that PPC's LD ceramic is the material of choice for the job. Electrostatic precipitators are commonly found in the following industries:
Coal Fired Power Generation
Chemical Refinement Plants
Steel Mills
Paper and Wood Product Mills
Incineration Plants
Waste Management Facilities
BABOCK BORSIG STEINMÜLLER