Thanks for the reconnection with CIGRE global community
After four years, PPC Insulators had the honor to exhibit at one of the most important events for power system experts and meet in person the representatives of the main power industry companies. We want to express our thanks to all visitors of our booth at CIGRE 2022.
PPC Insulators used this opportunity to present the sustainability aspect of the porcelain insulators, which can contribute to reducing the carbon footprint through their usage. Circulation economy principles are applied during the manufacturing process and the entire lifetime of porcelain insulators. The clients were informed about the product groups of our portfolio and the advantages of porcelain insulator solutions.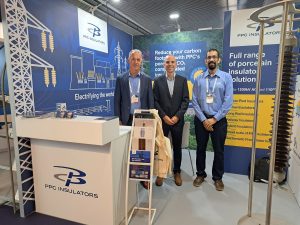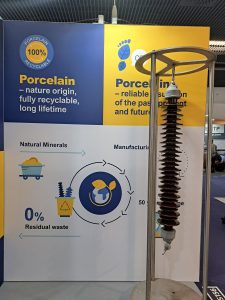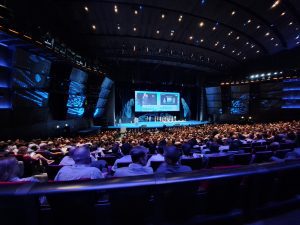 High attention was attracted to the poster session of the PPC Group Quality and R&D director Markku Ruokanen with the topic "Quartz residue in porcelain" This study will be published in the PPC Insight section soon.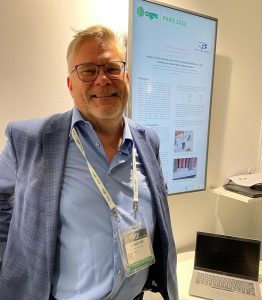 We would like to thank all our customers present and future partners for stopping at the PPC booth. We believe that the discussed interests along with laid questions and started debates will continue in the form of new projects and the event CIGRE 2022 will lead to the successful cooperation of PPC Insulators with the global power industry players.