Successful trials of RTV coated insulators manufacturing in PPC ČAB
Successful trials of RTV coated insulators manufacturing in PPC ČAB
First RTV coated insulators were produced in the PPC Čab, Slovakia
PPC Insulators is one of the few insulator producers able to offer RTV coating services directly to customers without involving an external company.
PPC´s research on room temperature vulcanized (RTV) silicone rubber coatings was initiated by PPC´s production facility in Sonneberg, Germany in the early 1990s. A special spray coating technique was developed to apply a thin layer of silicone rubber material on porcelain. The silicone layer is applied to the surface of a new insulator or already installed insulator using a special spray coating technique.
The trials of spraying of silicone rubber coating on the porcelain insulators in PPC Insulators Čab Slovakia were completed with very good results in December 2018. Nowadays, PPC Čab is capable to implement more types of silicon materials according to wish of a particular customer or market. The introductory purchase order of RTV coated insulators will be covered in the upcoming weeks. The first units of station post insulators with the silicone coating are ready for dispatch.
The main benefit of RTV coating is the combination of high mechanical strength and longevity of porcelain and excellent po
llution resistance performance of silicone rubber. Insulators with RTV covering display the ideal solution for insulators implementation in areas with excessive pollution. One of the significant advantages is the nontoxic and environmentally friendly material.
For more information about RTV Silicone coating see:
https://www.ppcinsulators.com/products/rtv-coating-service/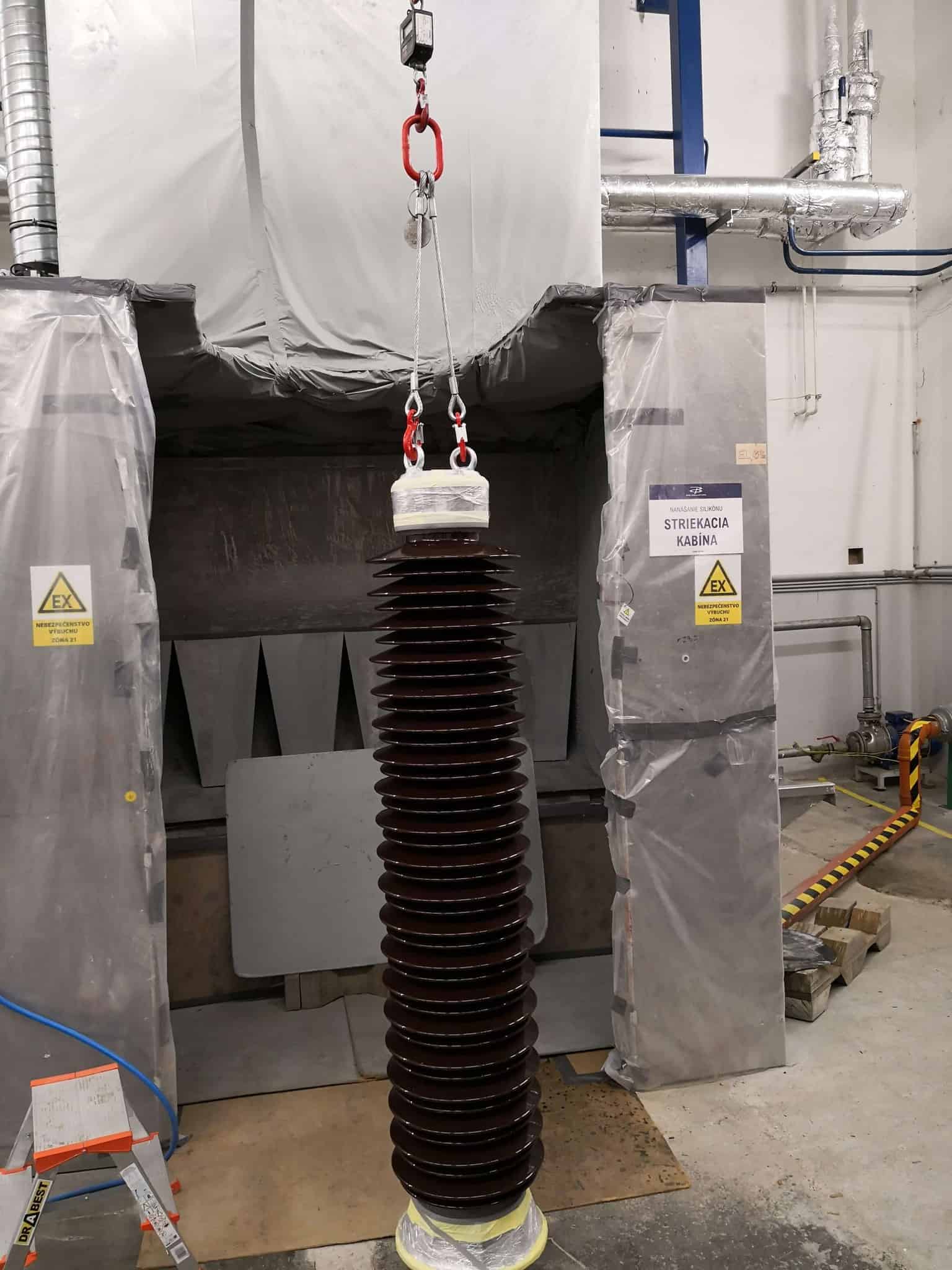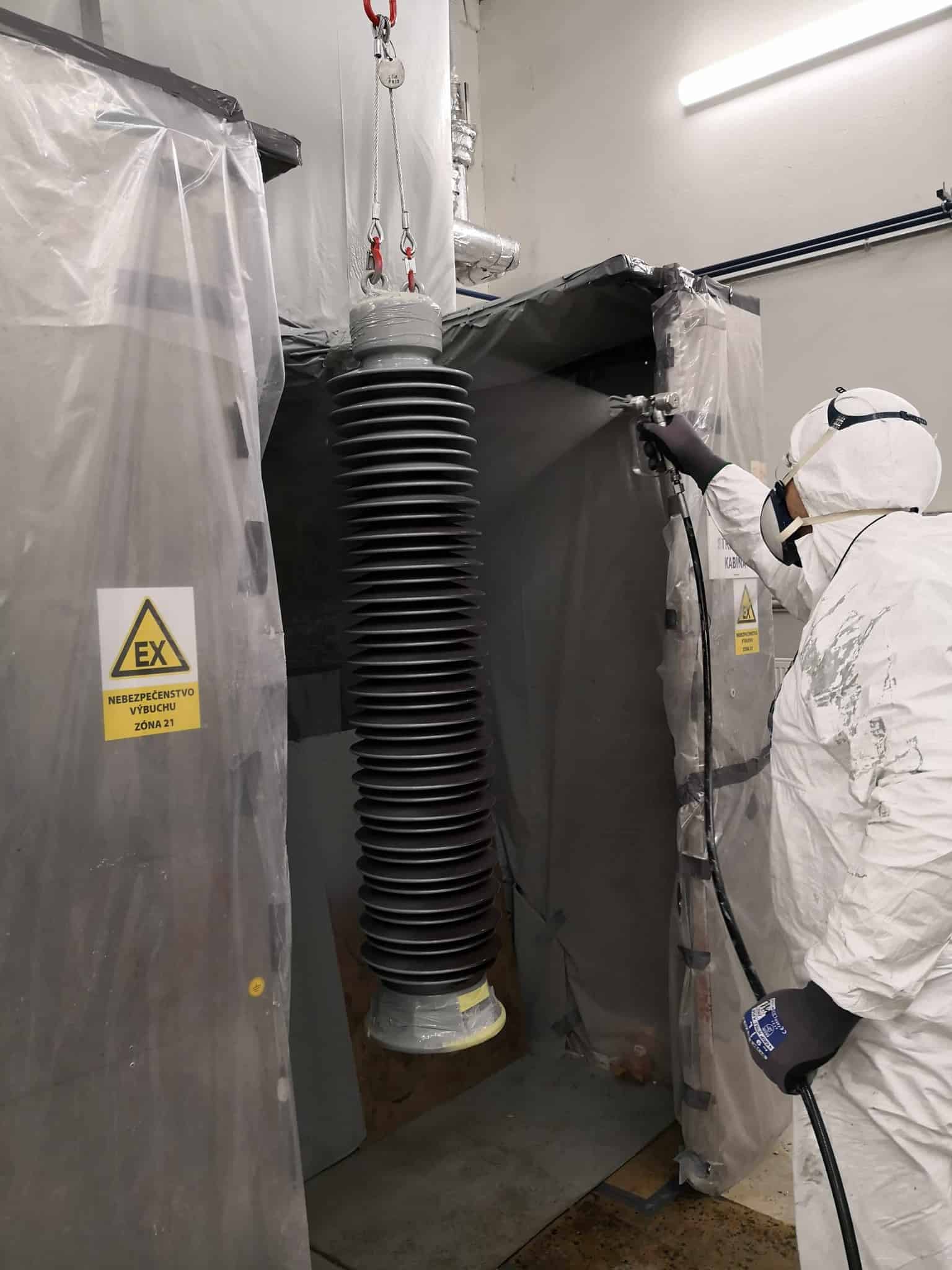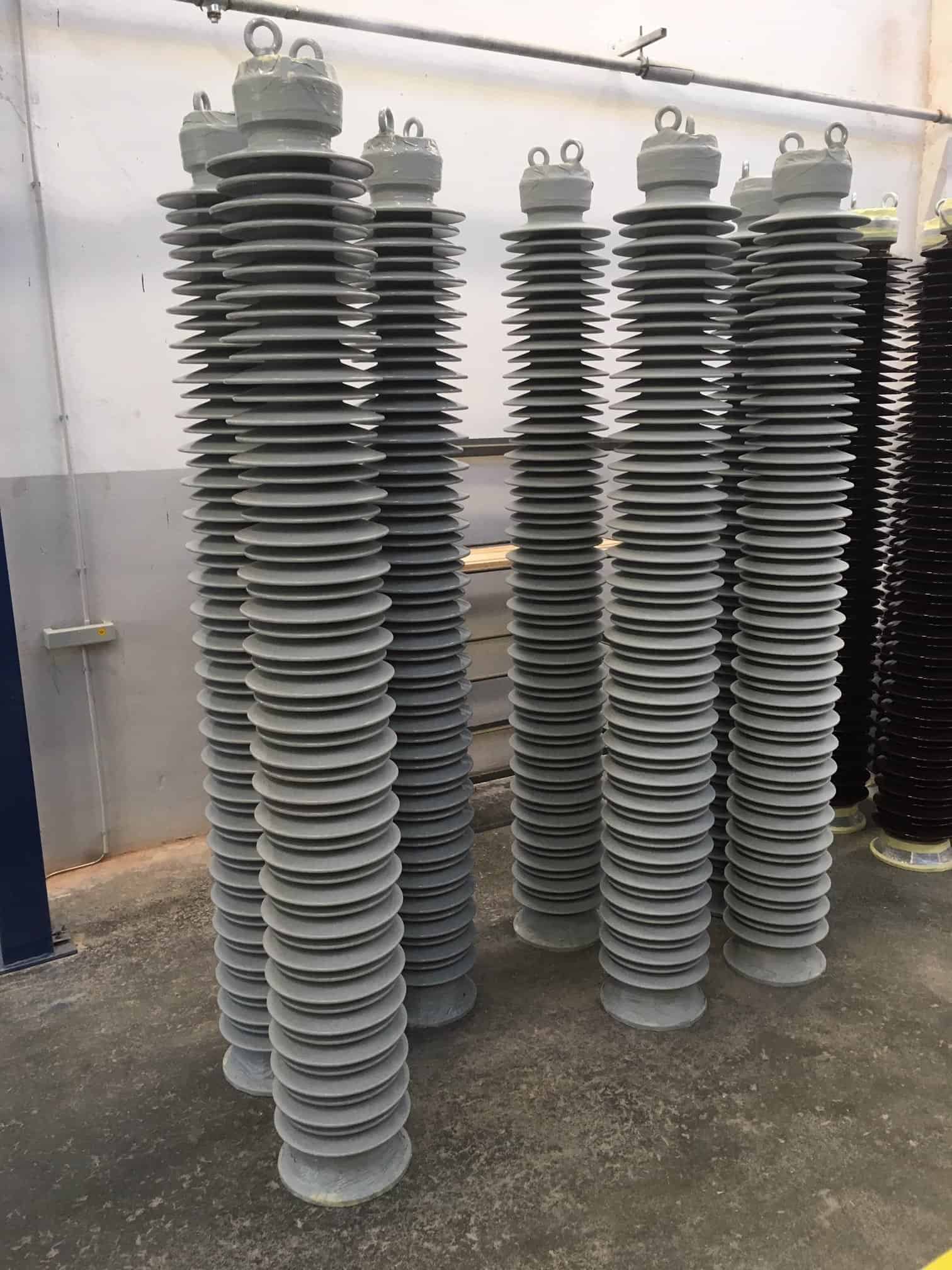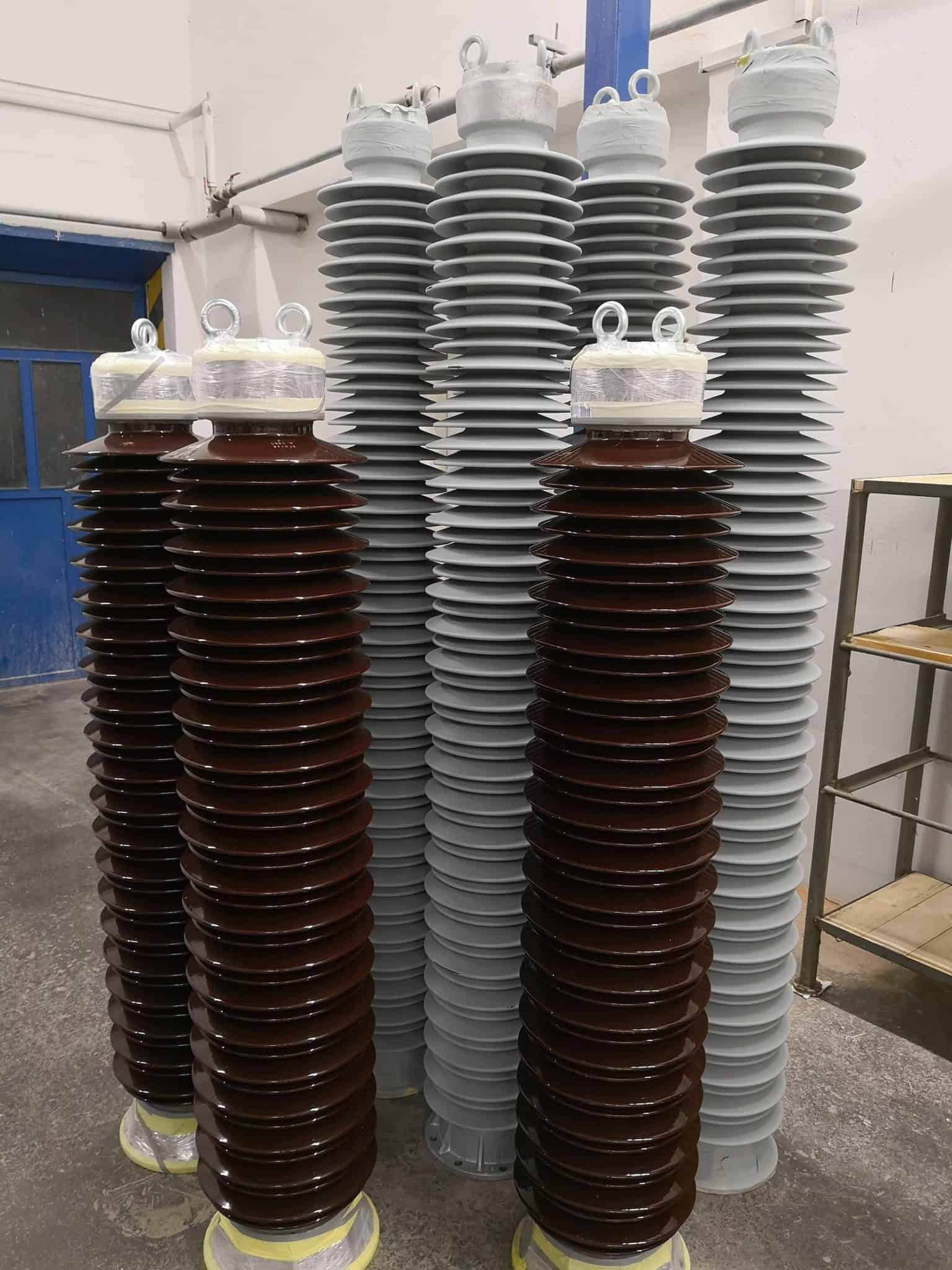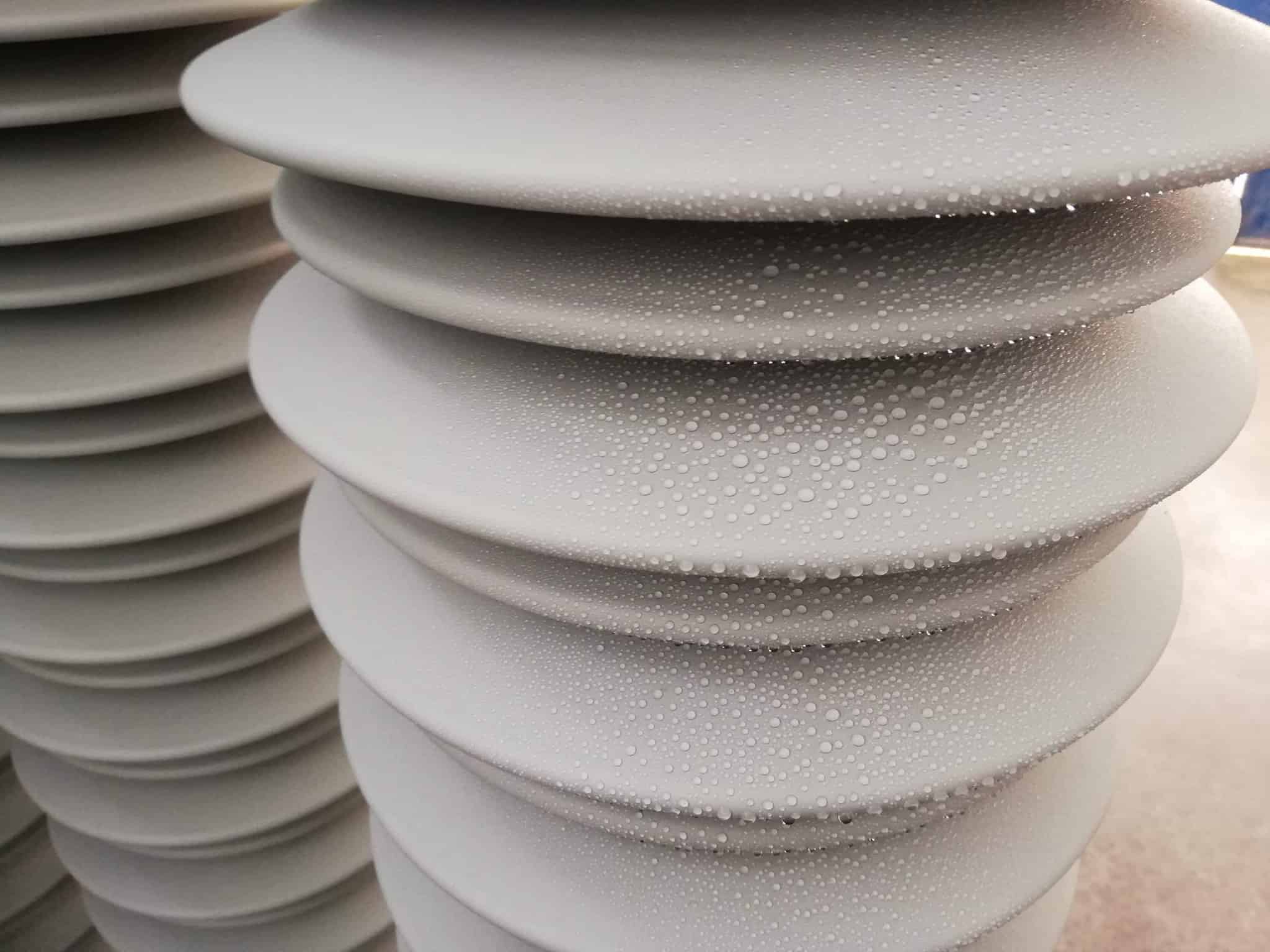 About PPC Insulators
With over 130 years of experience, PPC Insulators is a leading manufacturer of porcelain, hybrid and composite insulators for the overhead lines, substations and precipitator applications. We invest our efforts to offer quick, easy and effective solutions to our customers. Our extensive knowledge, expertise and production technology enables us to produce the best insulator designs to cater up to 1,200kV AC and 1,100kV DC system voltages that positions us at the forefront of techno-industrial achievements. Learn more at www.ppcinsulators.com